St John Rigby Catholic Primary School
Headteacher: Mrs M McGettigan
Polhill Avenue
Bedford
MK41 9DQ
Tel: 01234 401900
Email: admin@stjohnrigby.org
COVID-19 Emergency Contact Numbers
Please ensure all contact is made to the school in the usual way e.g. via ClassDojo to class teachers or via the school email (admin@stjohnrigby.org). However, should you have a concern or query that requires leadership support, or you are unable to make contact with a teacher, the following numbers can be used (text or call):
- EYFS and KS1 (between 9.00am & 4.00pm): 07545 652603
- KS2 (between 9.00am & 4.00pm): 07545 652605
- Emergency/Headteacher (between 10.00am & 5.00pm): 07545 652585
Please be reminded that if you, or your child, have any worries or concerns outside of school during the periods of closure we can provide support, advice or direct you to others who can help.
Please email the Designated Safeguarding Lead (Mrs Greaves) at: agreaves@stjohnrigby.org) or call our Family Support Worker (Mrs McLoughlin) on: 07802 780976.
For urgent support for safeguarding or if you are worried about a child please call The Integrated Front Door (previously MASH) on 01234 718700 (office hours) or 0300 3008123 (out of hours).
Find us on Facebook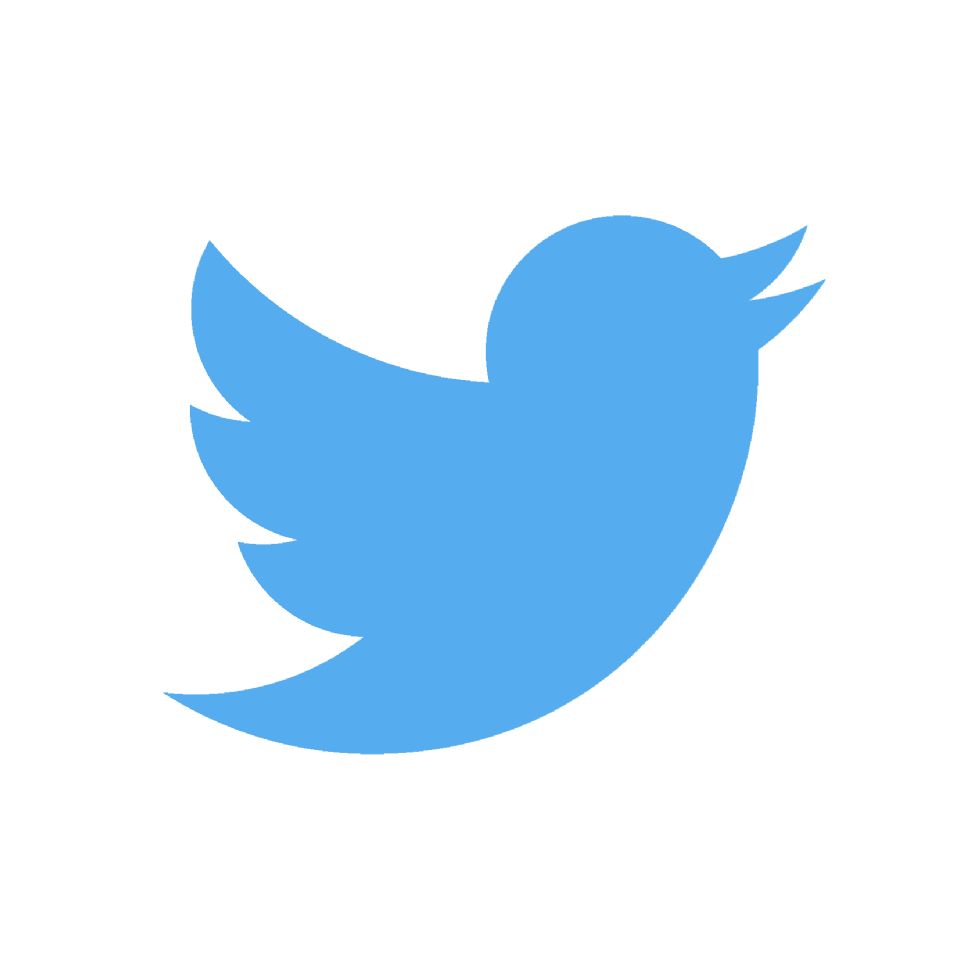 Follow us on Twitter @StJohnRig
Please note that paper copies of any information on our school website, may be requested and obtained free of charge. Please contact the school for further details.