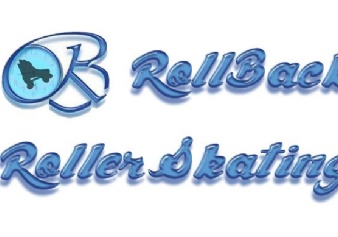 Six week suite of sessions starts Monday 30th October
Following our assembly a few weeks ago, we are delighted to be able to offer this rollerskating club which will be led by "Rollback" who are well known in Bedford.
Letters will be distributed in assembly tomorrow (Wed 18th). The first session will take place on Monday 30th October at 3.30 in the New Hall.
There will be 20 places. If there is a large demand, we will create a waiting list so that pupils who don't get a place this time will be given priority in the spring term.
This club will provide opportunities for children to participate in a variety of activities ranging from roller disco to roller hockey. Children can bring their own rollerskates (they must be skates and not blades) although these are provided. The reply slip asks for shoe sizes.
We intend to run a 6-week block of sessions this term, beginning on Monday 30th October with the final session of the term taking place on Monday 4th December.
Pupils will meet in the New Hall as soon as school is finished where changing arrangements will be explained. The sessions will last one hour.
The cost of the sessions will be £2.50 per session meaning a cost of £15.00 for the 6 week block. This is being subsidised using the School Sports grant that is allocated by government to all schools in order to promote physical activity for our youngsters.
Attached is a copy of the letter with reply slip.
.