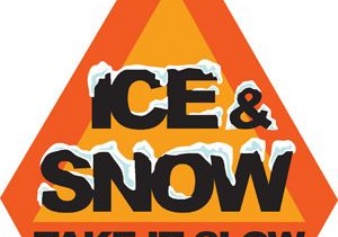 SNOW UPDATE 8PM SUNDAY 10TH DECEMBER
As of 2000hrs Sunday Dec 10th, we are assuming school will be open. Most of our staff and pupils live locally but we do appreciate that a small number of staff and pupils travel from outside of the town. They should only travel if it advised by the police that it is safe to travel.
This website and our social media feeds will be updated if this current situation changes.
A gentle reminder to parents to ensure that the children are suitably dressed for the weather. It is recognised that when it comes to footwear, comfort and safety is a priority. Wellingtons or strong shoes (with a change of socks) would be advisable.