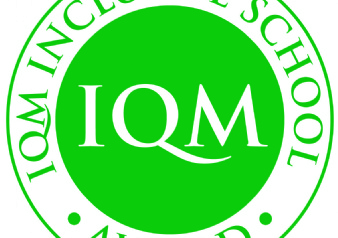 INCLUSION QUALITY MARK ACHIEVED ONCE AGAIN AT SJR
Congratulations to all at the school (staff, pupils, parents and Directors) who were involved in our Inclusion Quality Mark assessment. Mrs. Mary Hewitson visited the school over July 17th and 18th and was clearly impressed with everything that the school does to ensure that each and every child can achieve in all aspects of school life and that their uniqueness is recognised and celebrated. Mary, an ex-Headteacher in a large Catholic primary school in Hertfordshire, visited lessons, attended liturgies and end of term celebrations, and, met with pupils, staff and Directors.
What is particularly notable is that, as an impartial observer, Mary was able to highlight areas of our work that perhaps we take for granted but which other schools could learn from. Life is hectic for all members of the community, pupils, parents and staff. This is particularly true at the end of term. We probably do not stop and reflect enough on what we are about and the way in which staff and parents work together to make the children's school experience as enriching as possible. Hopefully the attached report, will give us all something to reflect on with a great sense of pride as well as giving us some areas for future school improvement.