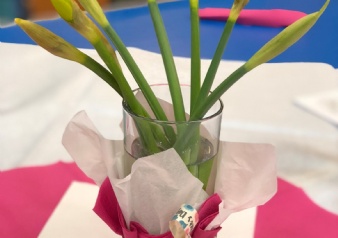 Hearty breakfast enjoyed by all to celebrate Mothers Day - great attendance
What better way to show an appreciation of Mum on Mothers' Day than making her a hearty English breakfast! On Monday morning, over 150 pupils and parents took part in our first ever Mothers' Day breakfast in the School Hall. Many parents commented on what a wonderful way this was to start the week. Quite a few Dads also reminded us that it is Fathers' Day soon!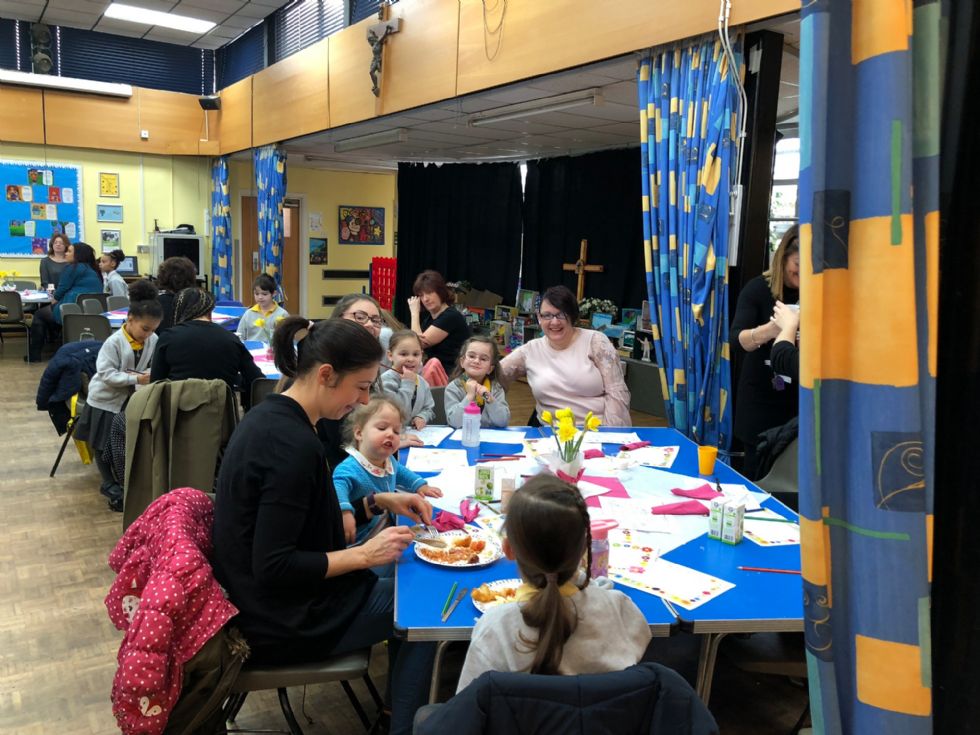 Many thanks to all who supported this event. Particular thanks goes out to our catering partners, Relish, as well as Mrs Maslen, school manager, and members of our support staff who served.