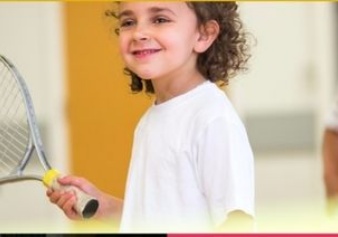 SJR Summer club details are released.
This summer we have more clubs than ever, Sign-up Letters have gone out today but if you are worried it has gone missing, they can be downloaded from this page. We have also responded to requests to have more clubs for our younger pupils starting with Archery and Fencing for Years 1 - 3. We are lucky to enjoy a wonderful partnership with many of our local providers.
You will see the clubs that start in the next couple of weeks below.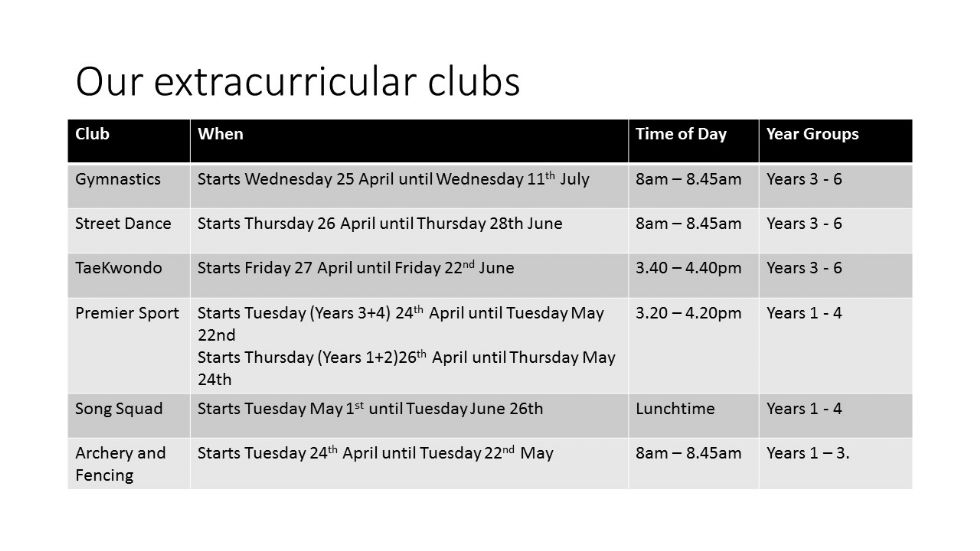 We also have some old favourites and new clubs returning soon. Letters will be distributed in school shortly and made available in school.