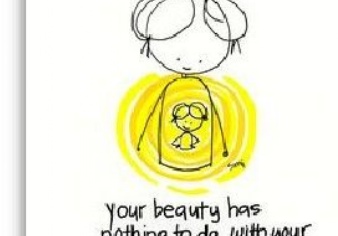 It was a pleasure to see so many wonderful smiling faces at our first welcome assembly. Our new Year 1 children walked in beautifully as we sang. Year 3 looked very colourful in their themed costumes for Famous People day and Years 5 and 6 looked very smart in their senior uniforms.
Our focus value for the half term is "Faith". At the core of our faith is that Jesus is present within us. This summer we heard that a Brazilian footballer called Neymar was told that he was worth 200 million pounds. What are we worth? Jesus' presence in our hearts reminds us that in His eyes, each of us is worth far more than 200 million pounds. Life takes its toll on our bodies, we may get old and grey. These are just outer layers of superficial beauty. Our inner beauty never diminishes.
Together, in this assembly, we pledged to let our inner beauty shine and to celebrate the inner beauty in others. It is going to be a great year.