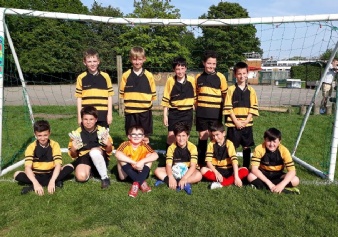 Fantastic football battle once again between St John Rigby and Goldington Green.
St John Rigby started the game under pressure conceding two early goals. After some relentless determination and a positive attitude, the boys were able to get to half time with the score level.
In the second half the boys went out to the pitch with the desire to win. Working tirelessly throughout the second half, they were able to put what they'd been learning in training into action. Good attacking play and teamwork lead to SJR winning the match 7-2.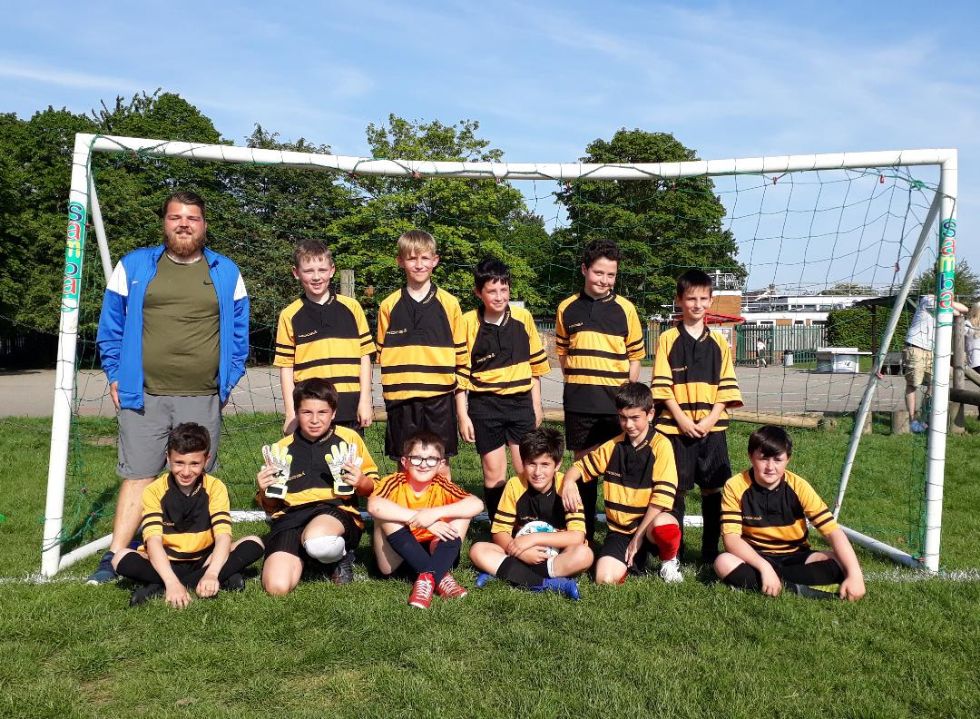 A very well done to both teams - it was a great match.
Mr Adair, Team Coach