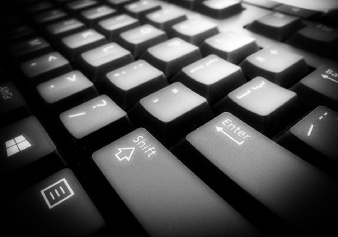 The school is currently unable to access the internet, however we hope to be up and running again on Friday 14th June.
NOTICE: Please be aware that unfortunately we have been without internet access today and it will be down again tomorrow (Thursday 13th). We should be up and running on Friday afternoon.
Please note therefore that the school is unable to currently access Dojo messages and emails.
In the meantime, please either write a note to your teacher that can be handed in via your child, or speak to your teacher at pick up.
If it is a more urgent matter, please come to the school reception or call us on 01234 401900.
We do apologise for the inconvenience and thank you for your patience. We will keep you updated.