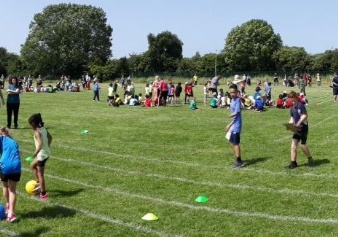 All students across the school enjoyed Sports day on Friday 28th June.
There was a fabulous turnout of supporters, thank you for joining us and cheering the children along!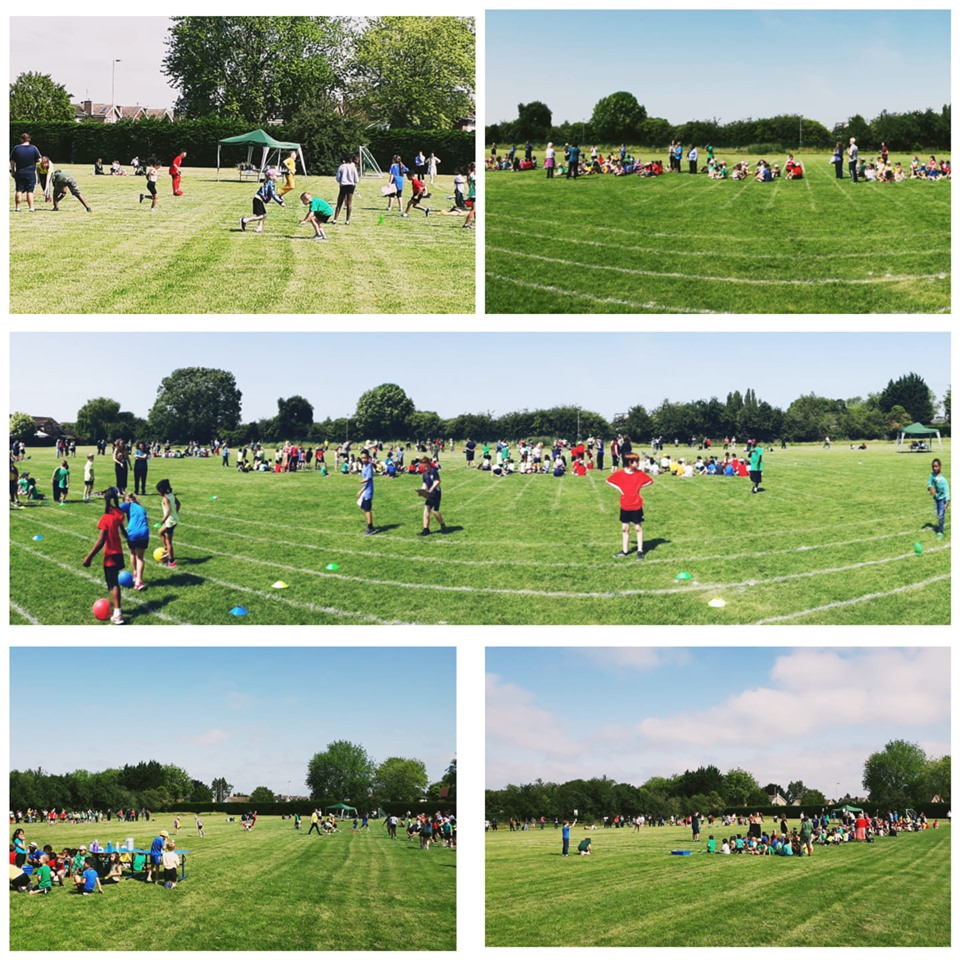 Many thanks to all the staff, our year 6 helpers and to the Friends of St John Rigby for providing refreshments.