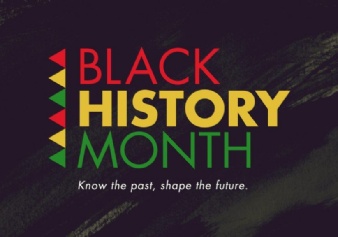 As part of our celebrations of Black History Month, children have been invited to create a poster, model, painting or drawing about an inspirational famous black person.
During an assembly launching Black History Month, the children celebrated the contributions and achievements of a number of black men and women over the years.
The whole school can take part in the competition - winners from each year group will be announced shortly after the official closing date of Friday November 1st. We look forward to sharing the winning artworks with you!