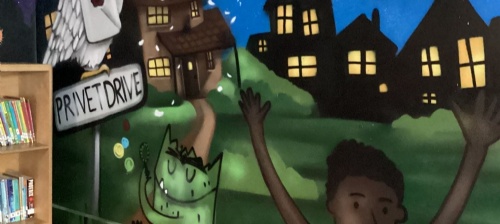 You can meet all your favourite book characters on the walls on our lovely new library area!
As part of our library refurbishment project, we are thrilled to share with you the fabulous new murals now bringing all our favourite characters to life on the walls of the school library!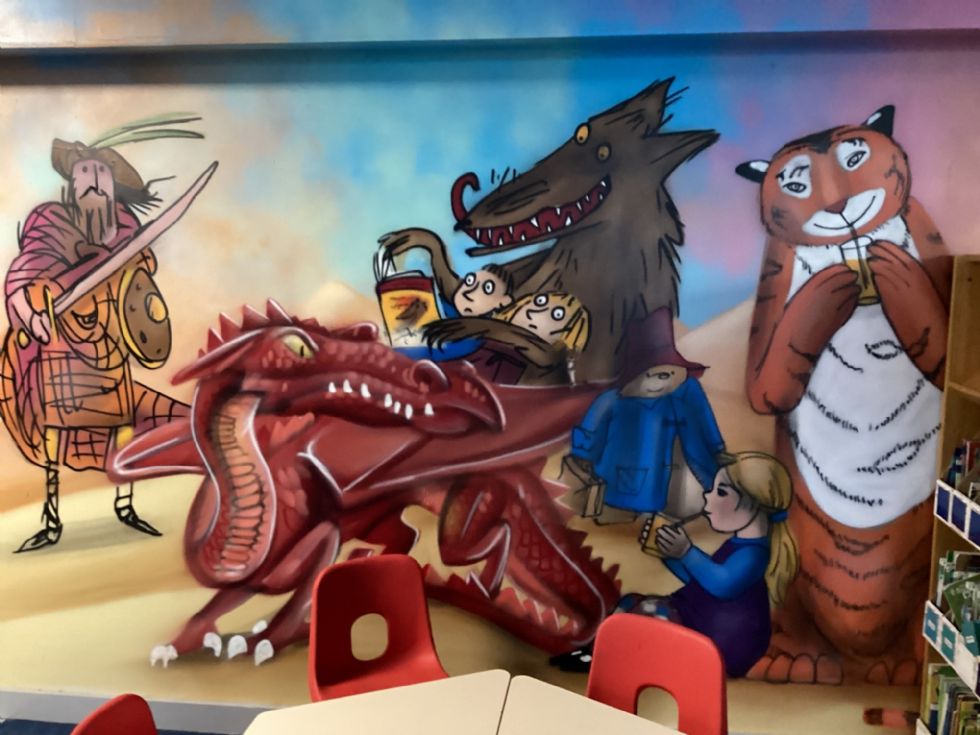 The students are really enjoying the new space and we look forward to sharing further library updates with you again very soon!