We are very proud of the diversity of extracurricular clubs that are offered to pupils before and after school as well as at lunchtimes.
For more information on how we have used the PE and Sport Grant click here.
The school has now established links with Falcon Gymnastics and the Kinetic Vibes Dance Academy. Weekly sessions take place from 8am in the morning with a healthy number of children from Year 3 onwards taking part. The participants have frequently performed displays at our Summer Fairs and end of term celebrations. Children who would normally find it difficult to perform in public are eager to dance in weekly assemblies. There is currently a waiting list of performers!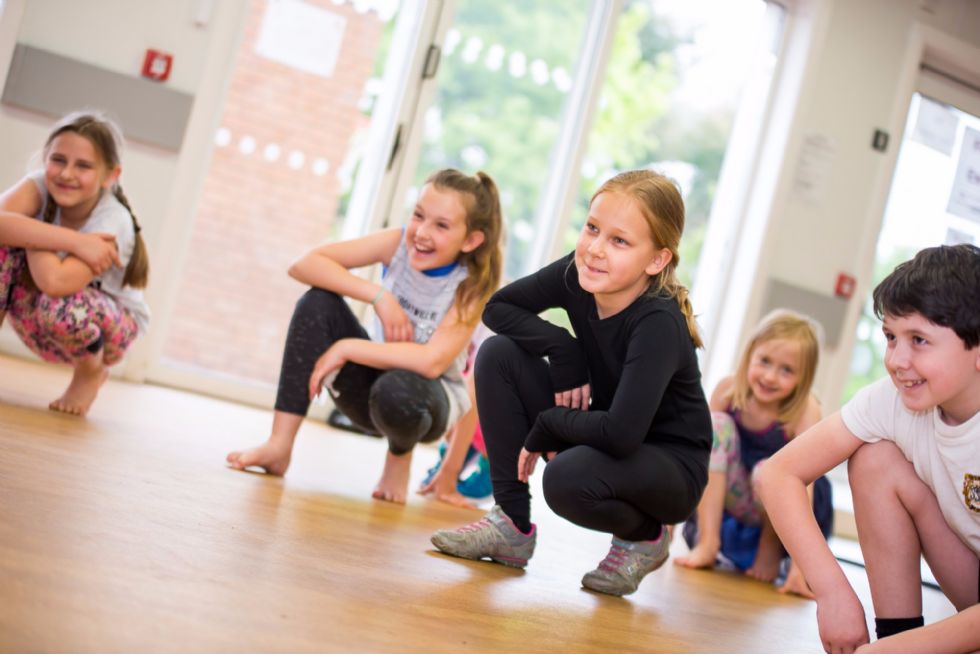 After school sport is also thriving with a variety of sports on offer ranging from multi sports sessions, football and archery. This year, Luton and Beds Taekwondo have offered Friday after-school sessions, which have been a real hit with pupils and parents.
With many of our sports, the school operates a suite of 8-10 sessions. This encourages children to gain a rounded experience and it also means that if there is a waiting list, all children get a chance to take part during the academic year.
The school sports grant has been used to subsidise all of these clubs meaning that the amount that is paid is much less than that which would be paid if children attended sessions at the club venues.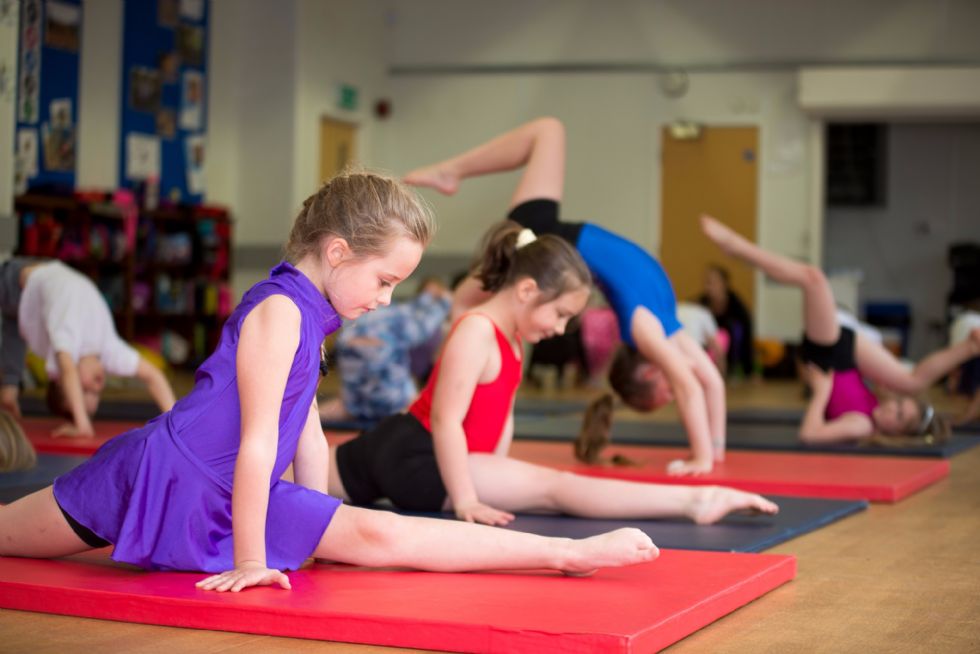 Competitive sport has also taken off this year thanks to the training at lunchtime, in particular. We are lucky enough to have many volunteers who give the children opportunities to prepare for fixtures and tournaments. As a result, the Year 4 boys school football team is undefeated for this academic year against local rivals. The Year 6 boys football team won the group stages of the MKDons regional schools tournament. The Year 6 girls won the regional cup in Bedford and came home with a bronze medal in the County Cup. Year 5 have also had their first taste of inter-school football narrowly missing out on the knockout stages.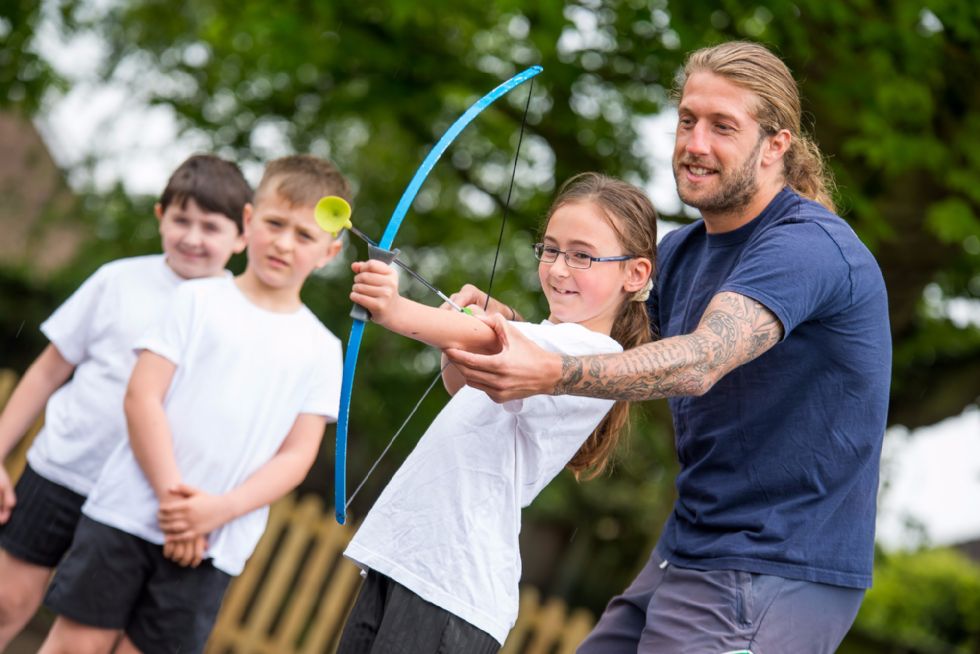 Away from sport, the arts and crafts club is thriving. This club also won the Hobbycraft Easter Bonnet competition. The prize was a hamper full of arts and crafts goodies. In lower primary, the signing club has been very popular once again. The Christian Lunch club is also very popular and we are grateful to volunteers from the "Impact Bedford" group who run this.
Finally, our older pupils show a real desire to coach and teach younger pupils. As a result we have children in Years 5 and 6 who invite younger children along for lunchtime dancing, singing and football sessions. It is good to see the teachers of the future learning their craft!
Click here for a breakdown of the extracurricular clubs for 2018/2019.