ST JOHN RIGBY LOCAL ACADEMY COMMITTEE
St John Rigby's Local Academy Committee (LAC) acts as a committee of the trust board but at local school level. The members are passionate about education and work in partnership with the school's Leadership Team to set a strategic vision and ensure high aspirations and high standards of education raise attainment and make a positive contribution to pupil development across all aspects of school life.
MEET THE TEAM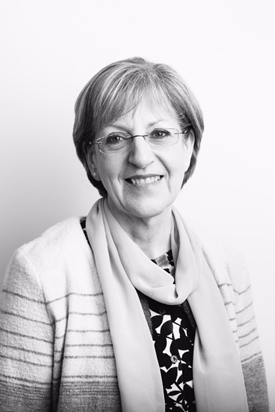 Cathy Piotrowski
Chair of St John Rigby Local Academy Committee,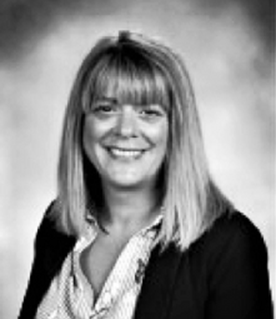 Michele McGettigan
Headteacher of St John Rigby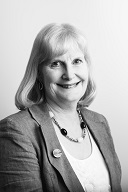 Ilona Bond
Governor (Safeguarding)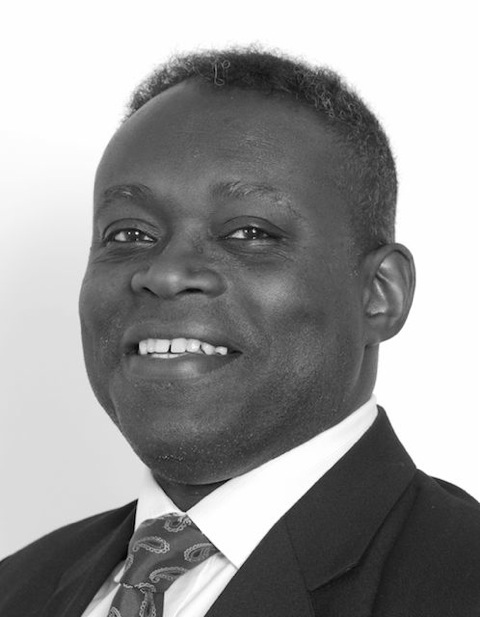 Ira Ottley
Governor (Health & Safety)
Foundation Governors:
Mrs F Fadda-Archibald
Mr Z Nnadi
Mr K Orgi
St John Rigby Local Academy Committee are part of a Multi Academy Trust, Our Lady Immaculate Academy Trust (OLICAT) Schools, which has a Central Board of Governors that are responsible for the strategic leadership of the Trust within a framework set by government legislation and the policies of the Diocese.
Further details regarding Trust Board of Governors can be found here.
If you have you ever wondered how a school works or if it might benefit from your skills, experience or insight, please take a look at the Governance FAQs for here
The OLICAT schools are situated within the Diocese of Northampton. Our Directors (Governors) are appointed on behalf of the Bishop by the Duns Scotus Trust. For further information, please visit the OLICAT Schools governance page here or the NORES website.
For financial information regarding St John Rigby Catholic Primary School, along with employee benefits exceeding 100K, please follow the link to the OLICAT website.
Plaese see below pecuniary interests information for LAC Governors at St John Rigby Catholic school. The Pecuniary Interests information for the full Governing Body can be found on the OLICAT website.
NAME AND ROLE OF GOVERNOR
BUSINESS/PECUNIARY INTEREST/ADDITIONAL GOVERNANCE ROLE
Cathy Piotrowski
Chair of LAC, Foundation Director
Governor at KTFederation Schools, Co-Director of CBICT Ltd
NLG Bedford Borough
Michele McGettigan
Headteacher
None
Ilona Bond
Governor (Safeguarding)
Non-Executive Director of BEST Academies Trust.
Ira Ottley
Governor
None