If you are looking for a school place for your child in September 2024 or for an in-year admission, please do get in touch to arrange a visit to our school.
Call 01234 401900 to book a visit
St John Rigby is a happy school. Pupils enjoy warm, trusting relationships with their peers and with staff. Parents recognise how these relationships help their children to thrive. The school is a nurturing place to learn, which parents value. (OFSTED rated GOOD September 2023)
Come and Visit St John Rigby
We warmly invite you to come along and see our school in action. Please call the school office on 01234 401900 and we will be happy to book a tour. We look forward to welcoming you!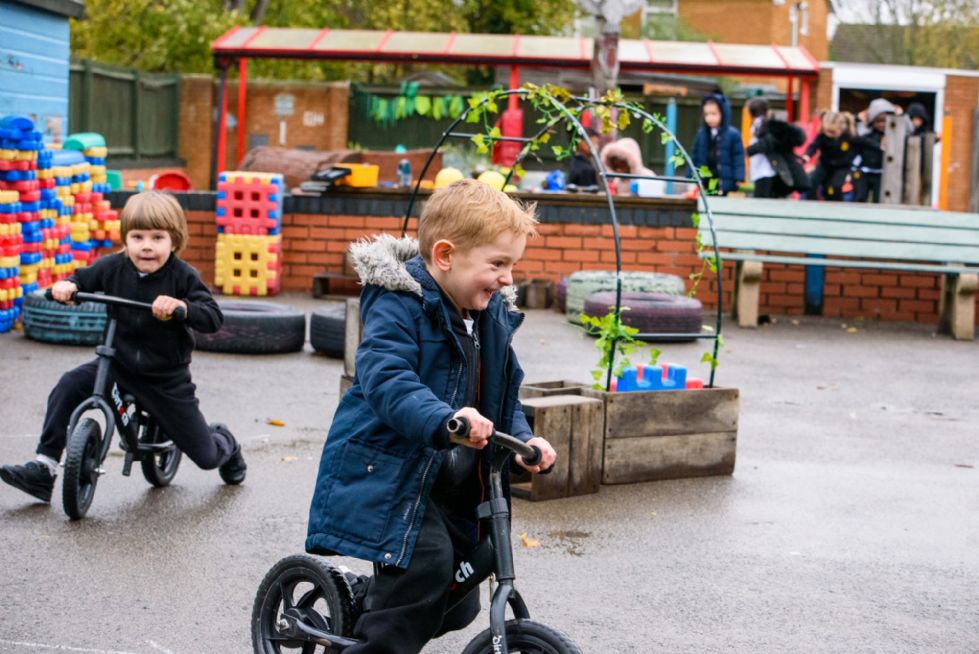 The early years curriculum is well thought out and captures children's interest. Children quickly settle into the school routines. They play and learn nicely with each other. Children use the wide range of resources available to develop age-appropriate skills and knowledge. Children in early years are well prepared for the next stage of their learning. (Ofsted September 2023)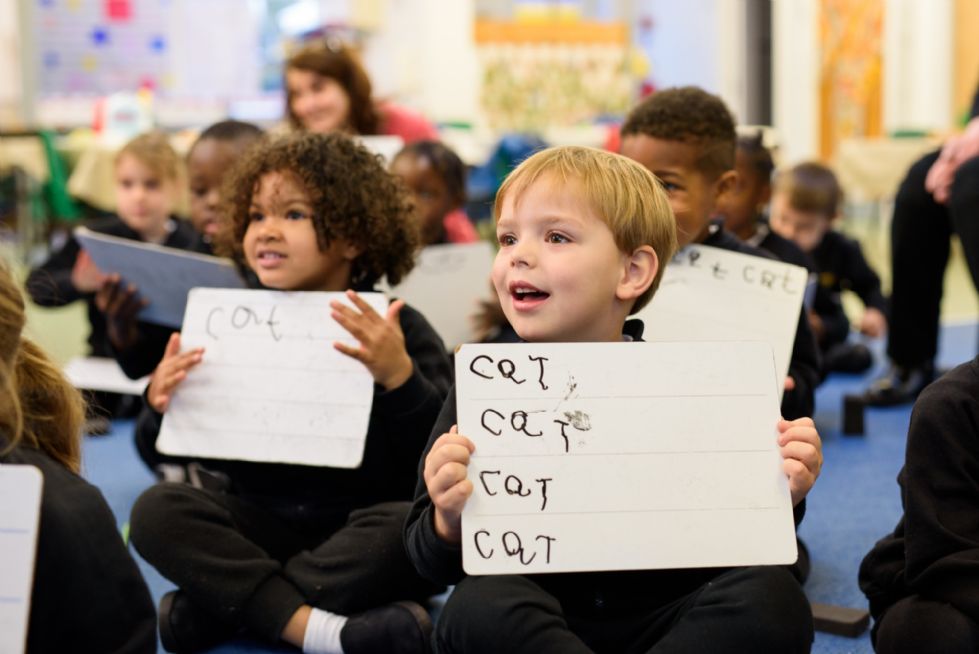 Primary Admissions
The admissions criteria are set by the Governing Body of Our Lady Immaculate Catholic Academies Trust. Please see below for the OLICAT Schools Admissions Policy which contains the full admissions and appeals criteria for St John Rigby Catholic Primary and other schools within the Trust.
We are a family-orientated thriving community with extremely talented and dedicated members of staff, supportive parents and carers, and inspirational children who strive to live out our Gospel Values of Faith, Love, Hope, Trust and Forgiveness in every aspect of their school life.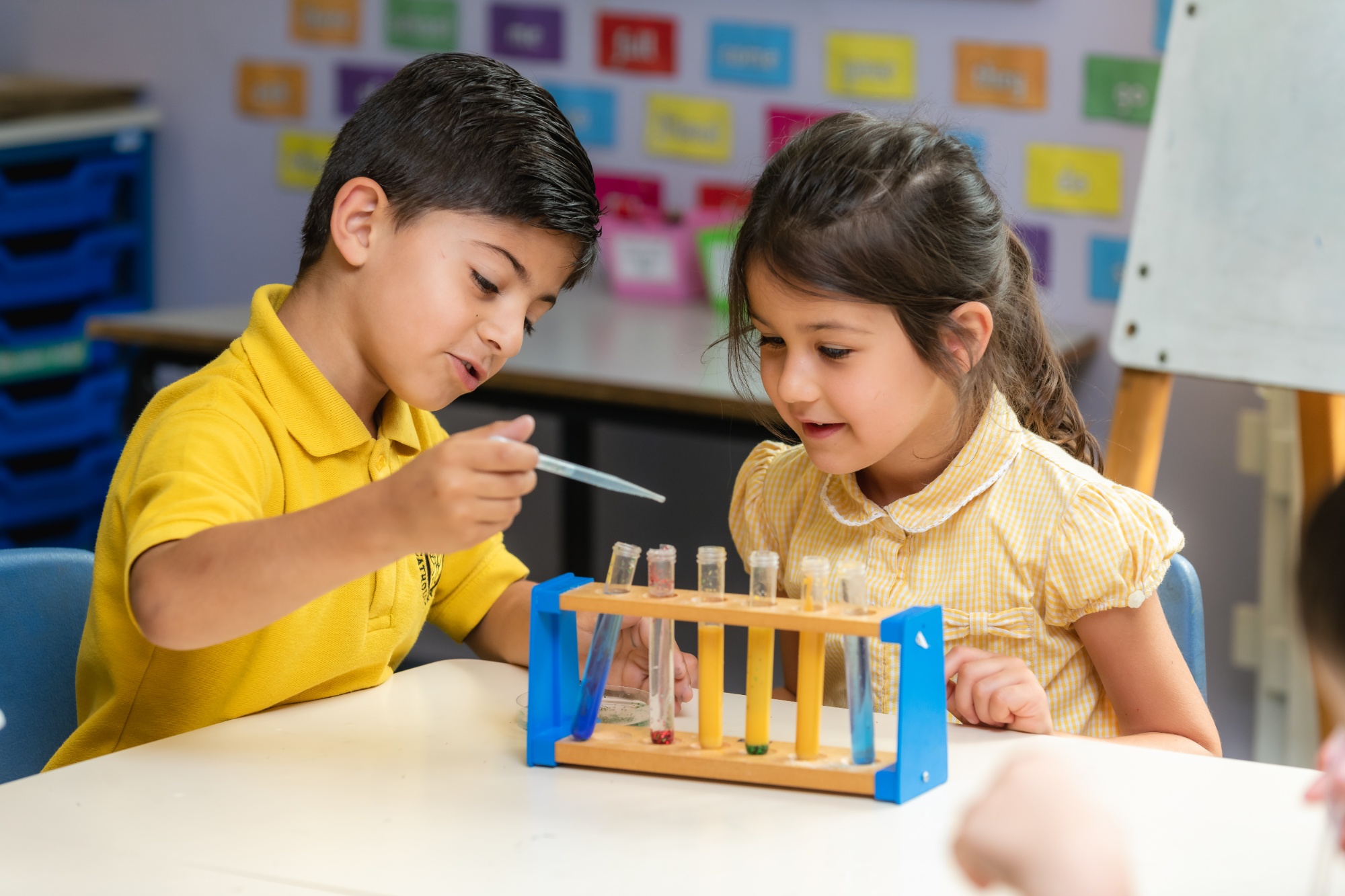 St John Rigby Catholic Primary School
Polhill Avenue
Bedford
MK41 9DQ
Headteacher: Mrs M McGettigan
Tel: 01234 401900
Email: office@sjr.beds.olicatschools.org
Facebook: St John Rigby Catholic Primary School
Secondary Admissions
For our Year 6 leavers, looking to apply for a Secondary place, our local Catholic Secondary school within the OLICAT Schools trust is St Thomas More Secondary in Bedford. For more information on how to apply, please visit the school's website (using the link above) or visit Bedford Borough website here