Thank you for your interest in our school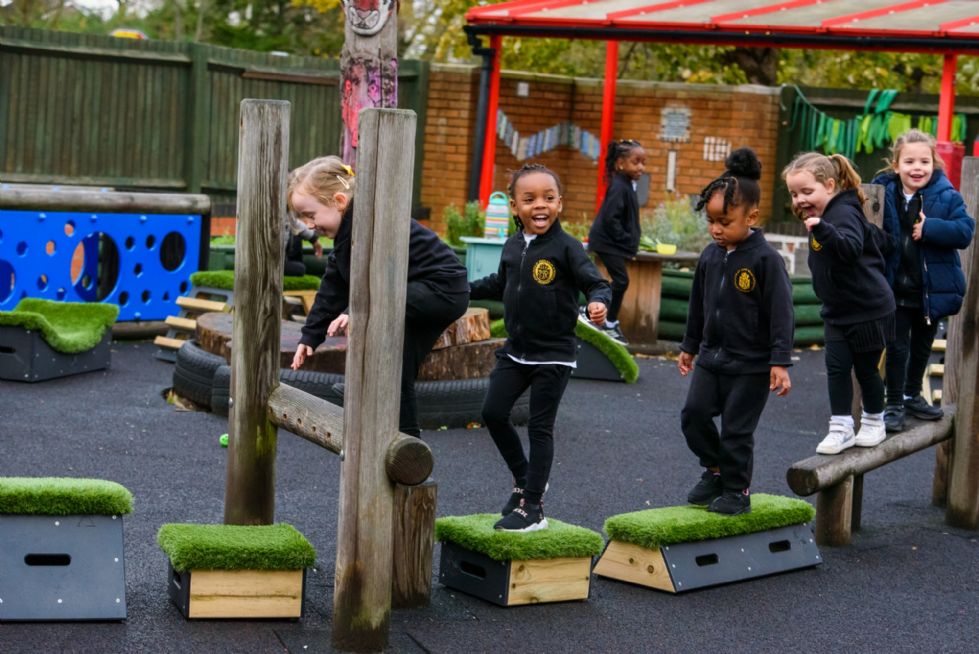 If you are looking for a reception place for your child to start in September 2024, we warmly invite you to come along and visit our school. Please call us on 01234 401900 to arrange a tour.
Admissions Procedures
St John Rigby Primary is part of the Our Lady Immaculate Catholic Academies Trust (OLICAT Schools).
Please find below the link to Bedfordshire Borough Council this will enable you to complete an on-line application form.
www.bedford.gov.uk/onlineadmissions
In addition to the online application if you are applying on Faith grounds you are required to complete a declaration form which should be signed by your Faith Leader. This form, which should be submitted by all applicants applying on faith grounds (and not just for the Catholic faith) is attached below. Please note that this declaration form does not substitute for an online application form. The online application still needs to be completed.
Trust Admissions
The admissions criteria are set by the Trust governing body. Please see below for the full admissions criteria for St John Rigby and other local schools within the Trust.